New Acquisition - Gratry
October 1, 2013
View More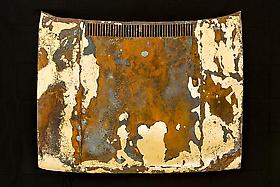 ---
New Acquisition - Renoir
June 11, 2013
View More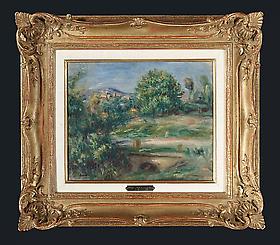 ---
Inaugural Exhibition : Group Show with Ron Arad, Antonio Santin, Boris Gratry, Evol, Kenno Apatrida and Pisa73
December 12, 2012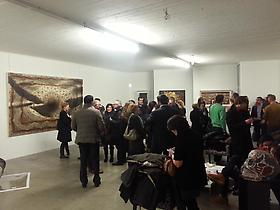 ---
New Acquisition - Santin
December 6, 2012
View More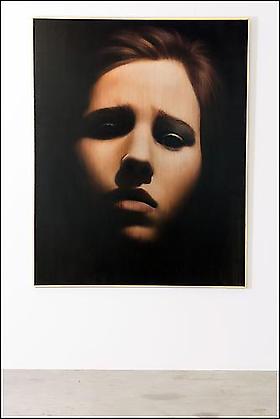 ---
Le Quartier de L'Etoile à Genève
Lancement d'un nouveau quartier de galeries d'art
November 1, 2012
On connaît le quartier des Bains pour ses nombreuses galeries d'art, mais connaît-on le Quartier de l'Etoile?
Situé au croisement de la route des Jeunes et de la route des Acacias, le quartier de l'Etoile regorge de créativité. Onze espaces d'art se sont réunis jeudi 1er novembre pour présenter leurs particularités.
https://www.facebook.com/media/set/?set=vb.578513938833674&type=2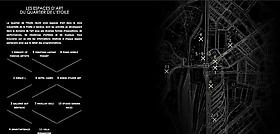 ---
New Acquisition - OZI
Ozi, Moises, 2012, Collage and stencil on paper, 110 x 154 cm
October 15, 2012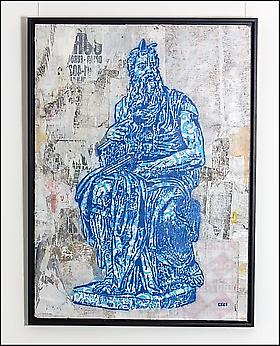 ---
Moving into the new gallery space
September 10, 2012
Still in Geneva's Freeports but under Swiss status.
4ter Rte des Jeunes, 1227 Acacias, Genève.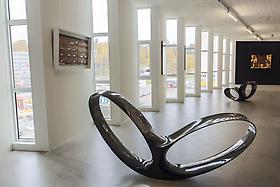 ---
Art Genève 12 - International Art Fair
April 25, 2012
View More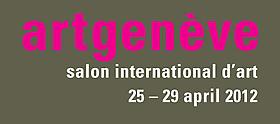 ---
New Acquisition - A. Oehlen
May 2, 2011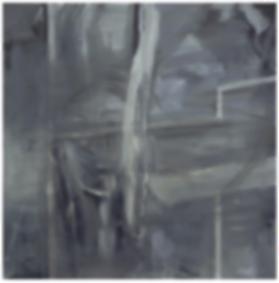 ---
Moving into the Gallery
October 1, 2010
Moving into the gallery
View More
---
New Acquisition - Y. Kusama
August 13, 2010
View More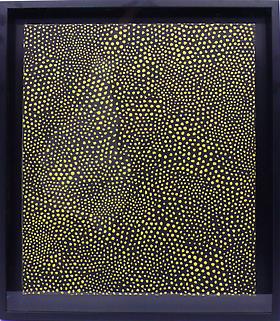 ---
New Acquisition - K. Haring
June 30, 2010
View More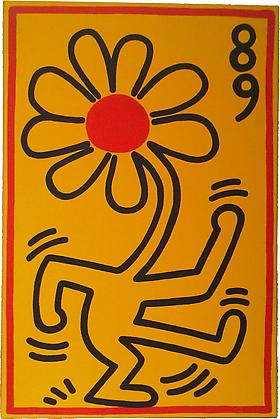 ---
New Acquisition - Wu Guanzhong
April 21, 2010
View More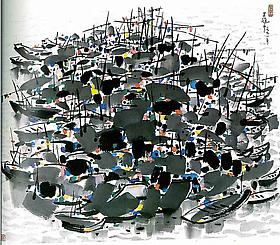 ---
New Acquisition - JM Basquiat
March 8, 2010
View More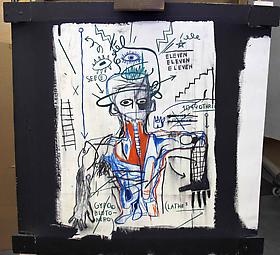 ---
New Acquisition - Anselm Reyle
December 4, 2009
View More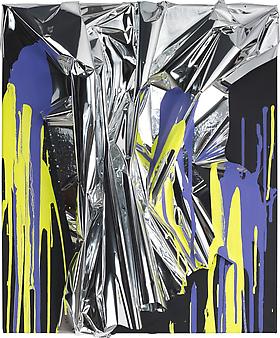 ---
New Acquisition - Venet
June 10, 2008
View More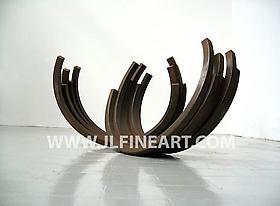 ---