Art Genève 12 - International Art Fair
www.artgeneve12.ch
April 25 - 29, 2012
Back to Exhibitions
---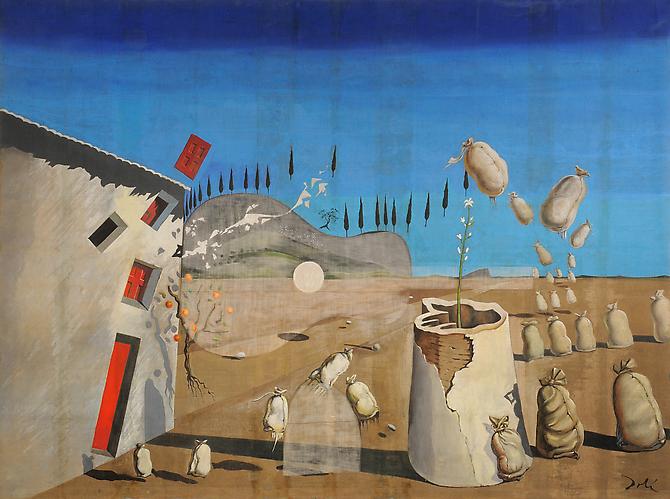 ---
Press Release
Art Genève 12 - International Art Fair
www.artgeneve12.ch
April 25 - 29, 2012
The prestige of Geneva has long been reflected by the many events and conventions held in the city, which attract visitors from around the world. From 2012 onwards the field of contemporary art will also be represented, in the guise of a first-class exhibition, artgenève, which will take place from the 25th – 29th April 2012. The high-quality program will be presented amidst a refined atmosphere of human dimensions – entirely in tune with the spirit of Geneva, which is appreciated around the world for its beauty and rich multicultural heritage.
artgenève will showcase exclusive international galleries, and at the same time provide a high profile to other players on the art scene. The aim is to highlight well-known galleries from around the world and, equally, other upcoming galleries whose elaborate program has already gained recognition. In addition, a large display area will be devoted to Foundations, Museums and Off-spaces, convinced that promoting dialog between galleries and institutions brings new dynamism. The publishers of art books and magazines will also be present, benefiting from an inviting and comfortable area in which to welcome their visitors.
The supporting program for the 2012 edition currently includes a prize for art critics, conferences, performances, a video show and the exhibition 'Magic Love Trade Objects' by the curator and writer Jan Verwoert, as well as the presentation of a new private art collection in Geneva, 'The Kuser Collection'.